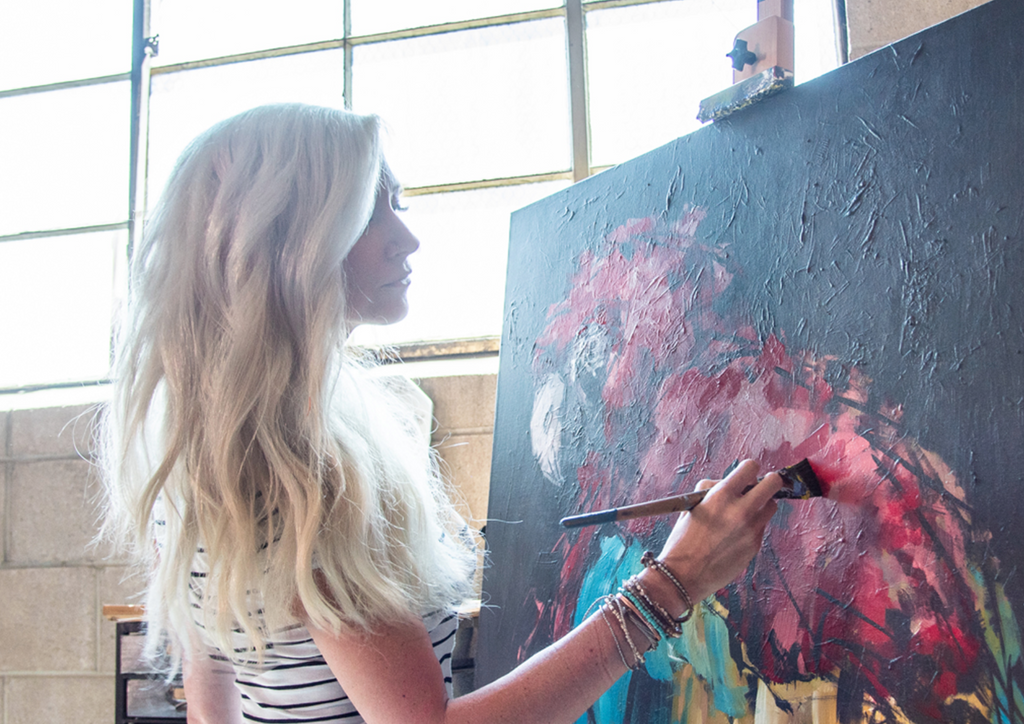 $0.00
Custom Commission Deposit
Thank you so much for considering placing a piece of my art in your home... it means a ton to me. In preparation for getting you added to my wait list I have put together some FAQs (below) to make sure we're all on the same page! 
•••••
HOW LONG WILL THE WAIT LIST BE?
I am currently working on a six month waiting list!
At booking I ask for a $100 deposit to hold your spot on the list and I will reach back out about 2 weeks prior to getting started to check in on subject, color scheme, etc. 
•••••
WHAT TYPE OF SUBJECTS ARE YOU WILLING TO PAINT? 
At this time I am only taking commissions for wildlife.  Remember that transparency thing?! I am not as comfortable in my skill around landscapes and portraits right now, so want to make sure that whatever I create for your home is up to my (and your) high expectations!
•••••
WHAT WILL YOU NEED FROM ME PRIOR TO STARTING? 
Any thoughts or inspiration you have for me around subject, color schemes and size are MORE than welcome! I want to make sure you are extra happy with your finished piece.
•••••
DO YOU SHIP FINISHED PIECES?
Yes! I ship insured domestically + internationally. 
•••••
WHAT ARE YOUR SIZES + PRICES? 
18x24 // $900
24x30 // $950
24x36 // $1050
36x36 // $1190
30x40 // $1350
36x48 // $1300
48x48 // $1400
48x60 // $1700
Custom size canvas are always an option, also, with the addition of a $150 build fee. 
We can contact you when this item is available: