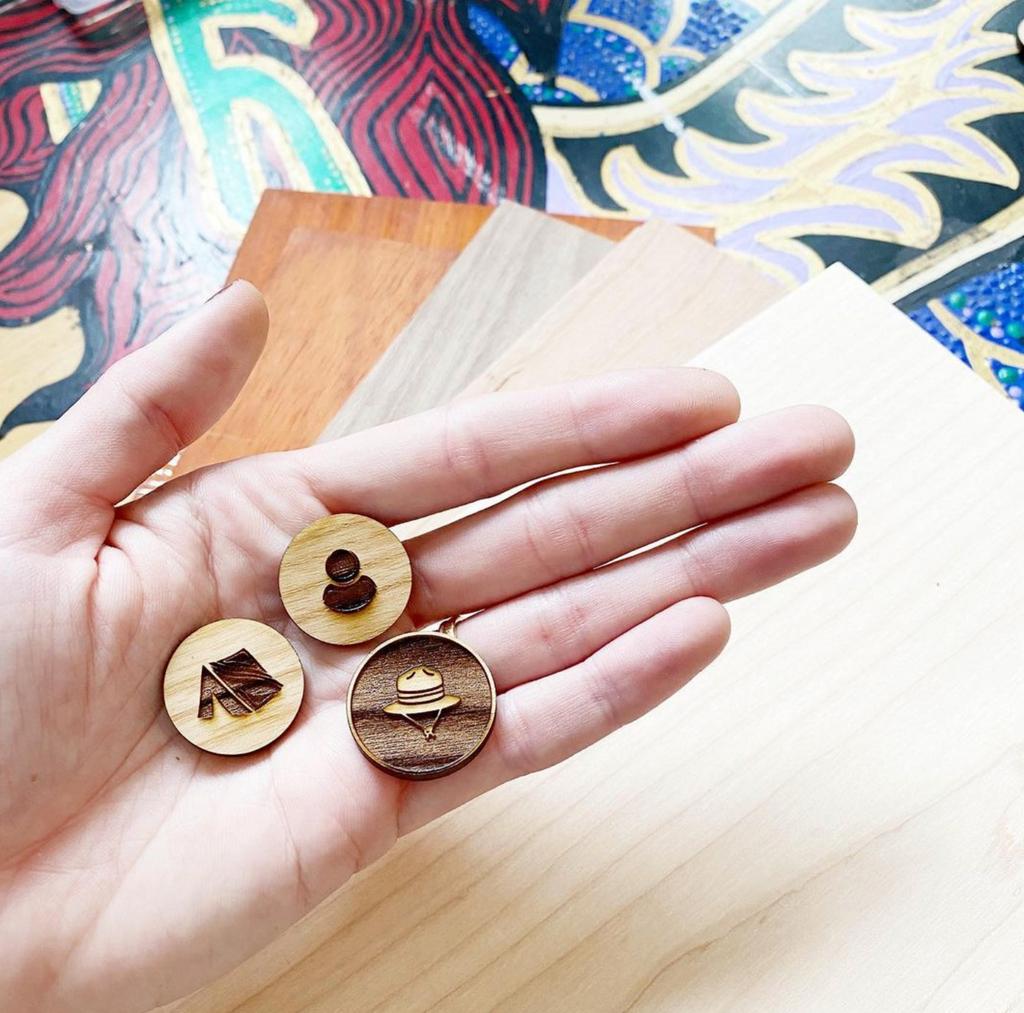 $0.00
The Boonies Board Game
It's you against nature.  Oh, and the other campers. Perhaps that sneaky ranger, too. 
Just some hand-illustrated, simple, family-friendly fun.  Takes you back to a time before everyone got really good at being in the same room and scrolling their phone while trying not to talk to each other. 
Celebrate your favorite western-y things while trying to get them from the trailhead to the coveted campsite. Watch out for bears, hailstorms and your pesky fellow hikers along the way. 
2-4 players // Ages 6+
Includes Wyo-carved wood pawns + designed by our in-house artist!
We can contact you when this item is available: